about Us
Established in 2012, KOSMETICS (Asia) Limited is a professional cosmetic brand marketing and management company, exclusively representing well-known skin care and cosmetic brands from all over the world. The company is headquartered in Hong Kong, and our distribution network covers China, Hong Kong, Macao, Taiwan, Japan, Korea and major Southeast Asian countries. Our team has many years of marketing experience, upholds high-quality products and customer-centric concepts, and is committed to providing the most suitable business development strategies and brand marketing solutions for the local market.
The brands that our company exclusively represents in Hong Kong and Greater China include: CNP Laboratory, CLIO Professional, OHORA, EST EYÜP SABRİ TUNCER (Turkey), etc.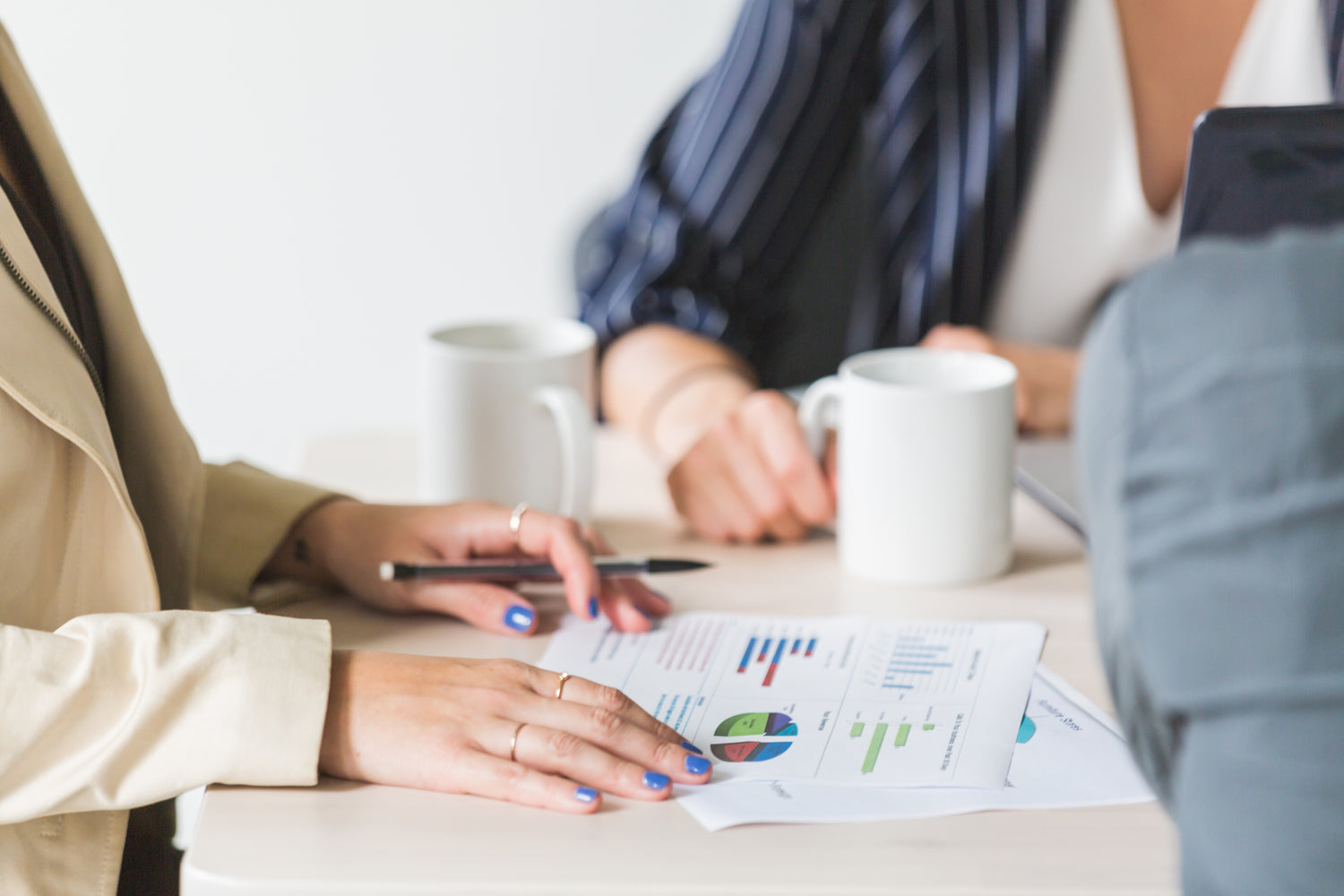 our mission
Our mission is to assist in enhancing the reputation and business success of our brand partners in the Asia Pacific market. Using our network in the region and our knowledge of markets around the world, we will share our marketing process, product-related information, and information about the entire market, and maintain a good interactive relationship.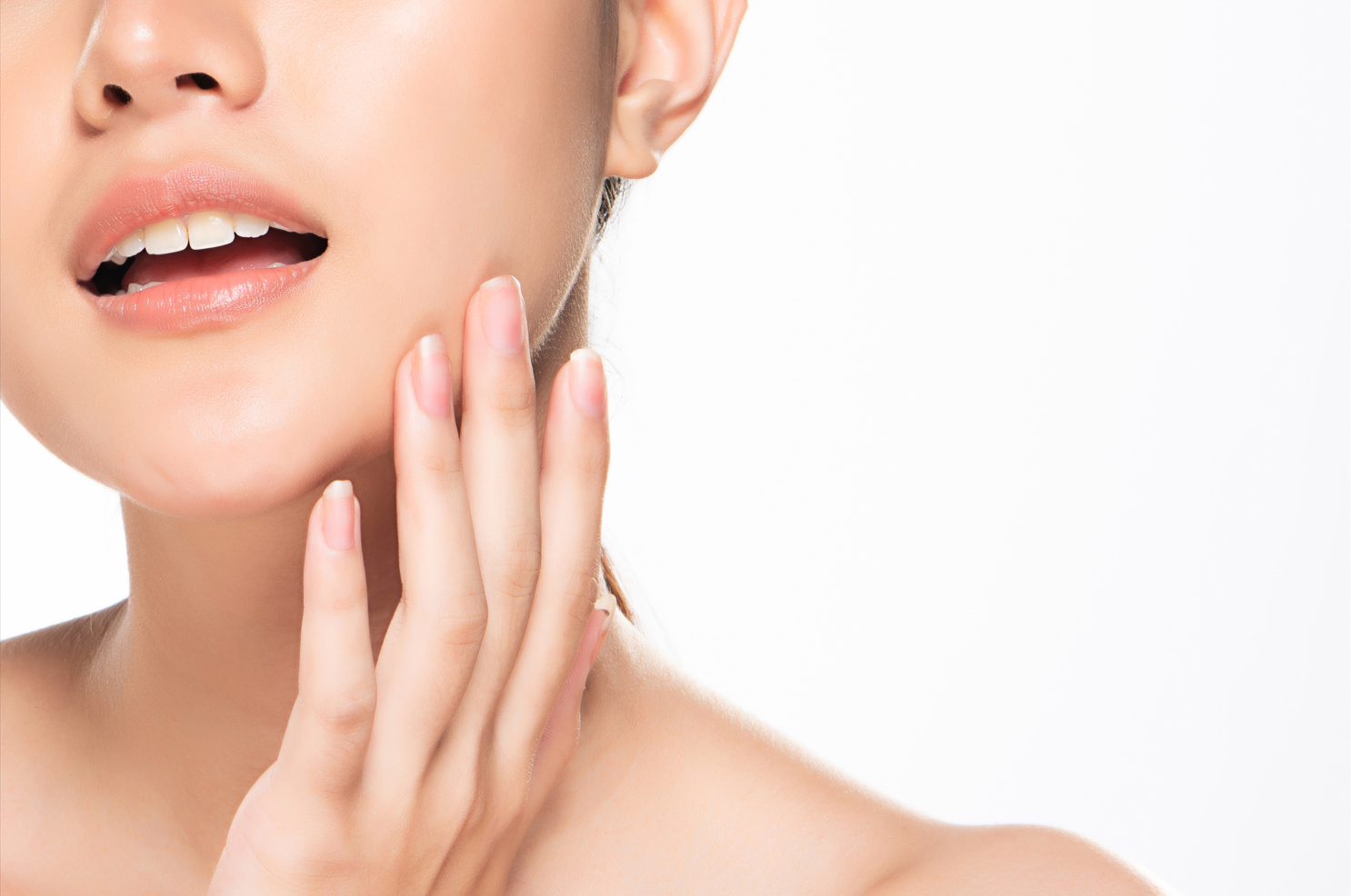 Why Us
Brand-centric, active, young and talented marketing management
Has more than 20 years of working experience in the beauty industry
Huge network of regional market sellers
In-depth understanding of the operation of the optimized logistics system
Professional PR management and customer service team
"kosmetics BEAUTY" is the official website of the company. All products sold on the website are directly authorized by relevant brands and produced by local factories to ensure that they are authentic.